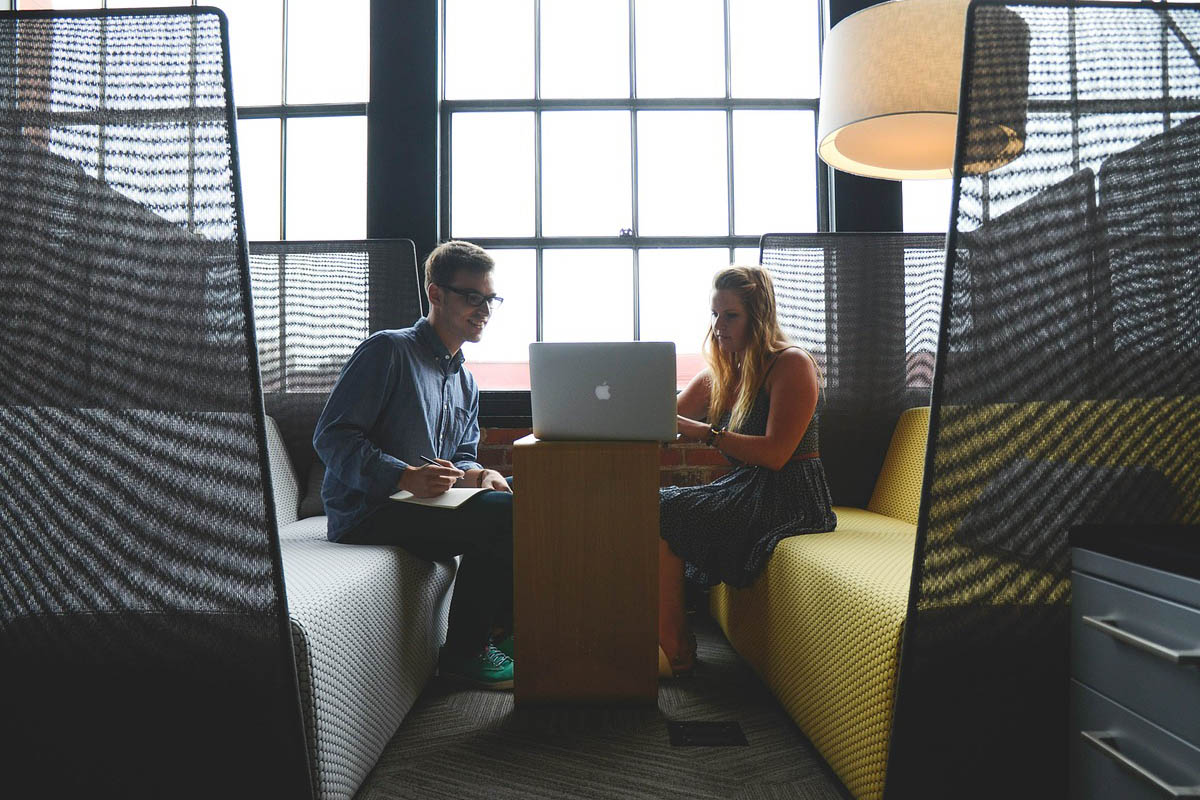 Tools & Technology
Modern Technology +
Personal Service.
It can be done!
We understand that not everyone is the same. That's why we have tools and technology to fit your lifestyle.
With Bank of Columbia's Online Banking option for personal and business accounts, all you need is internet service and you can view all of your accounts with one login. With Online Banking you can transfer funds internally, check your balance and always have access to your statements.
With Business Online Banking you can initiate Stop Payments, Wire Transfers AND and even set up your payroll.
Banking 24/7. Just the way you want it.
Now your favorite bank fits in the palm of your hand. So bank while you're having coffee in the morning, or after you put the kids to bed–you can even take us with you on vacation!
With our Mobile App you can view your accounts, securely transfer funds and make loan payments.
My Card is just one of the many ways Bank of Columbia helps you keep your hard earned money safe! My Card can be found right in our App! All you have to do is add your Bank of Columbia debit card and set your notifications. Now you can turn your card off if it's lost or misplaced, and you can set alerts/restrictions for activity on your card.
NOTIFI ALERTS are set after logging into your internet banking account or Mobile App. You can set up alerts for everything from account balance thresholds to deposits/withdrawals. Your personalized alerts can be sent via email or text message so you are always aware of activity on your accounts.
ENFACT NOTIFICATIONS are designed to alert you to potential fraudulent activity on your debit card. When our system recognizes unusual activity on your debit card, you will receive a text message and/or phone call verifying the purchase. A simple "yes" or "no" will either allow the transaction or decline it.
OH NO! It's past 4 o'clock and the bank is closed, but you have a check you need to deposit! Don't worry! Bank of Columbia has MOBILE DEPOSIT! Just let us know you'd like to use it and in just a few minutes you'll be ready to go. In 3 simple steps you're DONE!