Business Checking
Minimum to Open $100
Service Charge Waived with Average Daily Balance over $300.00
No Minimum Balance Required
Online & Mobile Banking at No Charge
Mobile Deposits
2 Free Debit Cards
Free Cashier's Checks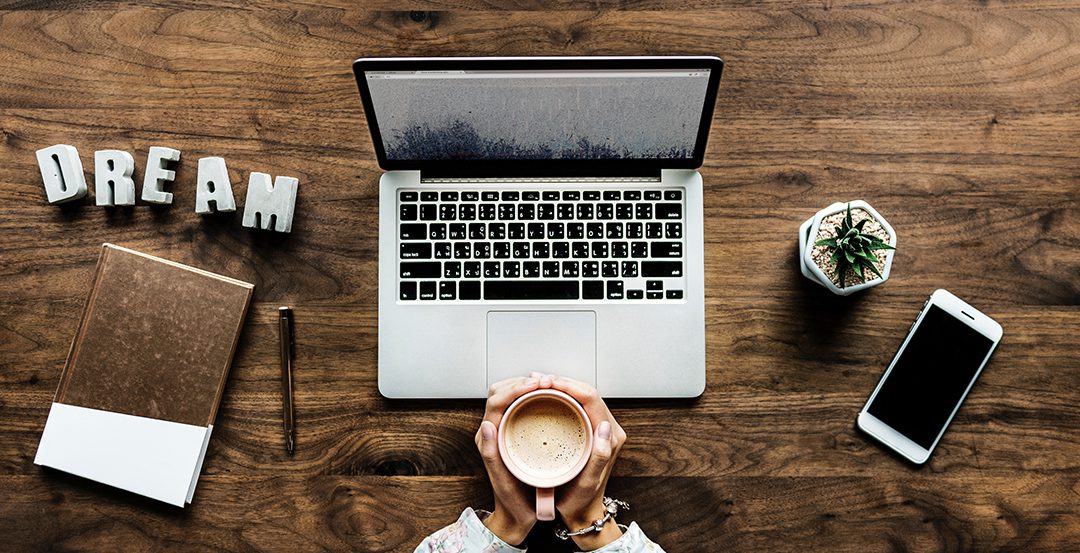 BUSINESS BANKING
Solutions for managing your accounts ANYTIME…
Because sometimes business happens after-hours and your DREAMS shouldn't have to wait!
Automate your payroll through business banking by generating a NACHA file.
See all of your business accounts in one place, even if they have different tax ID numbers!
Initiate wire transfers to external accounts or transfer money between accounts.
MULTIPLE USER ACCOUNTS/FUNCTIONS
It's easy to set up multiple users for your online business account
while granting access to specific accounts and functions. Ask us how!
Minimum to Open a Savings Account for Your Business, $10.00
You may make six (6) transfers from your account each four (4) week or similar period, if by preauthorized or automatic transfer, or telephone (including data transmission) agreement, order or instruction or by check, draft, debit card or similar order (including POS transactions), made by the depositor and payable to third parties. Transfers and withdrawals made in person, by messenger, by mail or at an ATM are unlimited. Excessive withdrawal fees of $1.00/withdrawal may apply. Fees may reduce earnings. For current interest rates and Annual Percentage Yield (APY), please contact Bank of Columbia.
WHAT DOCUMENTATION DO I NEED TO OPEN A BUSINESS ACCOUNT?
To Open Business Accounts You'll Need: 
Driver's license or other photo ID showing name and current address of each signer and/or beneficial owner.
Articles of Incorporation for a corporation, Articles of Organization for a LLC, Partnership Agreement, or other formal agreement showing the formation of the company.
Resolution-Operating Agreement or minutes from a meeting depicting who is authorized to open the account and make transactions.