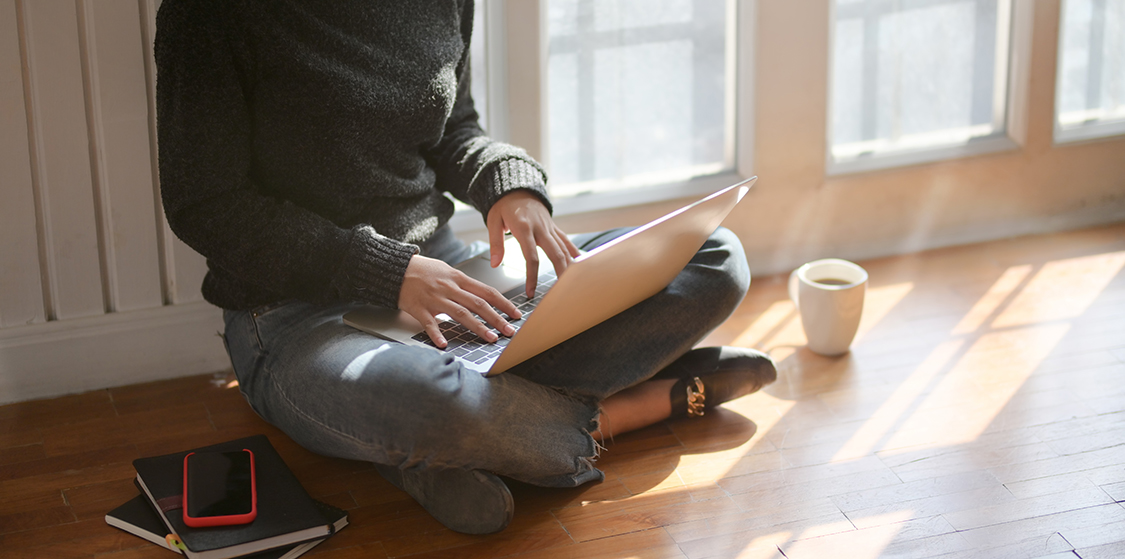 You can start the consumer loan application process without coming into the bank!
What do I need to have before applying for a loan?
We recommend you have the following information available about yourself and your co-borrower (if applicable): Estimated loan amount, property address/vehicle details you intend to purchase (if applicable), employment, income, housing expense information for the last two years, asset and liability information including account balances, real estate information for properties you own, and current mortgage information if applicable.
Auto
Mobile Homes
Boats
Personal
Expense
Conventional Residential Loans
One-to-Four Family Homes
Five or More Dwelling Units
Farm Real Estate
Annual Operating Capital
Capital Purchase
FSA Guaranteed and Subordinated
Federal Housing Authority (FHA)
Kentucky Housing Corporation (KHC)
Rural Housing Service (RHS)
Veterans Administration (VA)
Federal Home Loan Mortgage
Corporation (FHLMC)
Commercial Real Estate
Development
Capital Purchases
Working Capital
Community Investment Loans
Service Organizations
Churches
Chamber of Commerce
Local Government
Local College
Housing Rehabilitation
Home Improvement
Residential Rental Property
Small Business and U. S. Small Business
Administration (SBA)