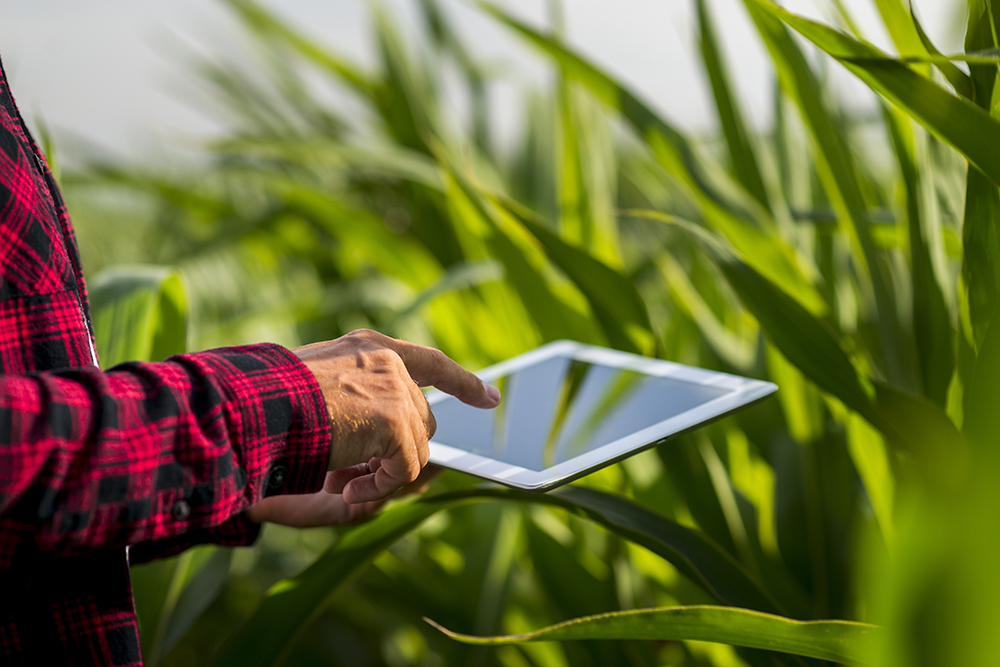 Services for the way you SAVE and SPEND
Our goal is to combine all the modern conveniences of online banking with the best customer service.
The Bank of Columbia offers a wide range of services from checking accounts packed with benefits to modern apps that keep your money at your fingertips.
Personal Checking Accounts built for the way you SAVE and SPEND!
Four account options to choose from: e-Checking, Personal Checking, Advantage Checking, and All-Access Checking.
The Bank of Columbia offers multiple ways to save and earn interest on YOUR money. From traditional savings accounts to Club accounts and CDs, we have options to fit your needs.
Business checking accounts with the option of Business Online Banking–Now you can manage your payroll, initiate wire transfers and stop payments and use mobile check deposit all from your office!
The Bank of Columbia is pleased to offer applications for consumer loans online. Use the link to begin the process today!
We offer loans to suit all of your needs from Residential and Personal Loans to Commercial and Agriculture Loans. 
The Bank of Columbia offers safe and reliable storage for valuable property and irreplaceable information to our customers. We have safe deposit boxes available in five different sizes at reasonable yearly rates.